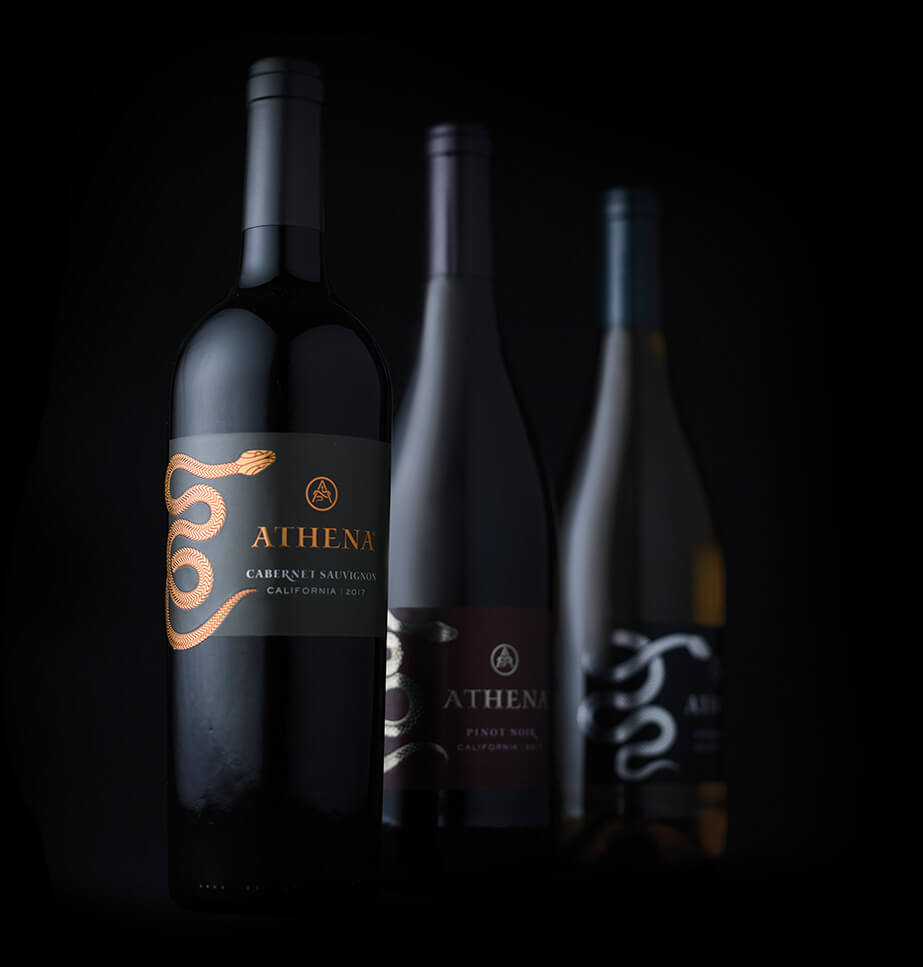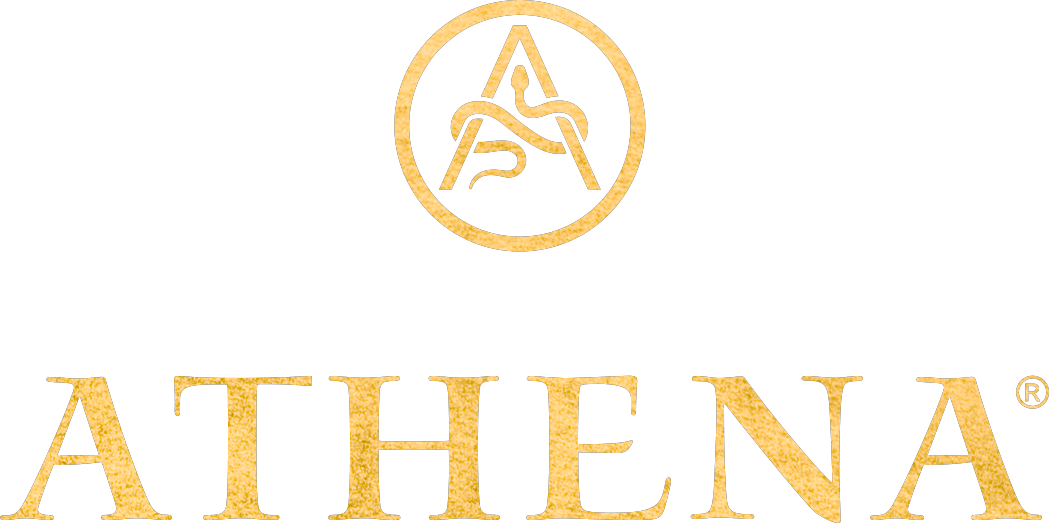 Next Section
At Athena Wines, we pay homage to the power in all of us. We strive for more and pave the way for those who follow. We encourage boldness.
Beautiful, complex and intriguing, our wines are emblazoned with the serpents of Athena's illustrious shield and are a bold symbol of strength and wisdom.
Next Section
Where to Find
Athena is currently available in select markets only.
To find out where Athena wines area available in your area, please contact us toll-free at (833) 879-7972.